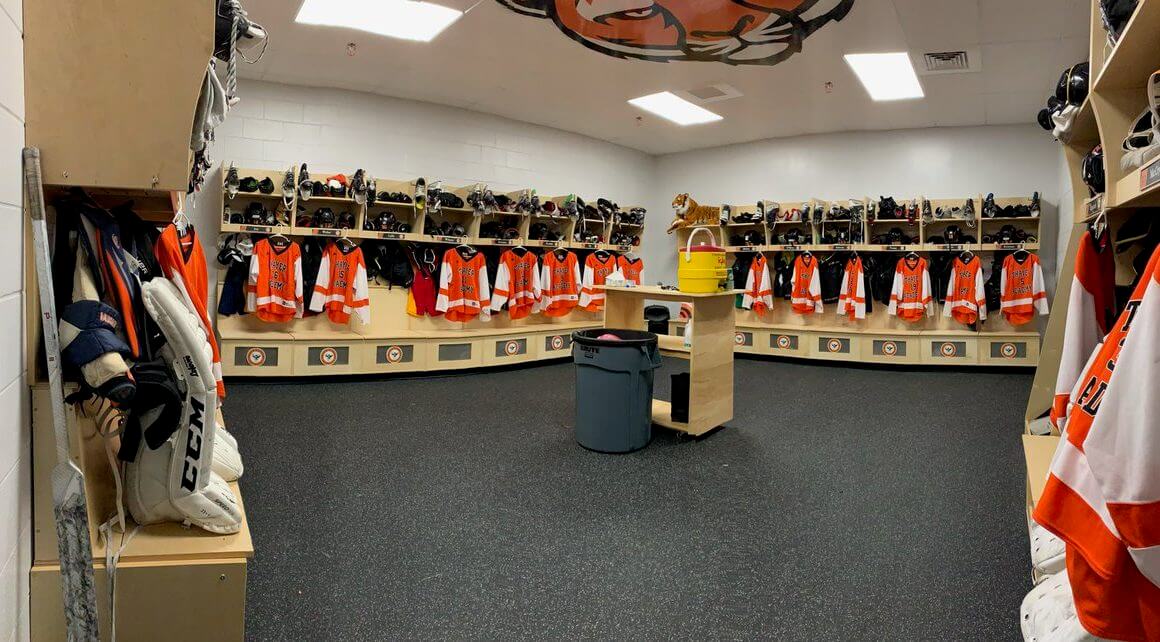 April 27, 2022
Promotion Announcement
(Wellesley, MA – April 27, 2022)
ESG Associates Incorporated / EDGE Sports Group is excited to announce promotions of:
Derek Alfama as its new Chief Executive Officer, and
Marybeth Brandt as its new Director of Human Resources, and
Chris Walsh as its new Chief Operations Officer effective April 25, 2022.
Having served EDGE Sports Group over the past 5, 6 and 7 years respectively, Derek, Marybeth and Chris bring historical knowledge and an in-depth understanding of EDGE's corporate philosophy, athletic ecosystem model and each's integration with our valued clients and partnerships.
"I am beyond thrilled to have Derek, Marybeth and Chris take control of our operations component of the EDGE Sports Group ecosystem of facilities and employee base," said EDGE founder and president Brian DeVellis, who will focus on emerging opportunities and markets while still advising operations on an as needed basis.
"With EDGE's expansion in the growing markets of Florida and Arizona, along with expansion of its current portfolio partnerships beyond our seven managed properties, our current clients, user groups and partners can rest assured that EDGE Operations will be well served by the steady and trusted team of veteran leadership that has been instrumental in getting EDGE into the position that we are today … as a leader in public private partnerships developing family-oriented athletic recreation centers."
To learn more about EDGE Sports Group's current portfolio, please visit www.EDGEsportsgroup.com